Old age comes with a couple of not-so-pleasant caveats. You start losing energy. Your sexual life declines. You feel down, depressed, and your beer belly seems more pronounced than before. Diabetes is a concern and your friends and family ask if you are going through your mid-life crisis. If any of the above sounds familiar, Phoenix Men's Health Center is here to help you.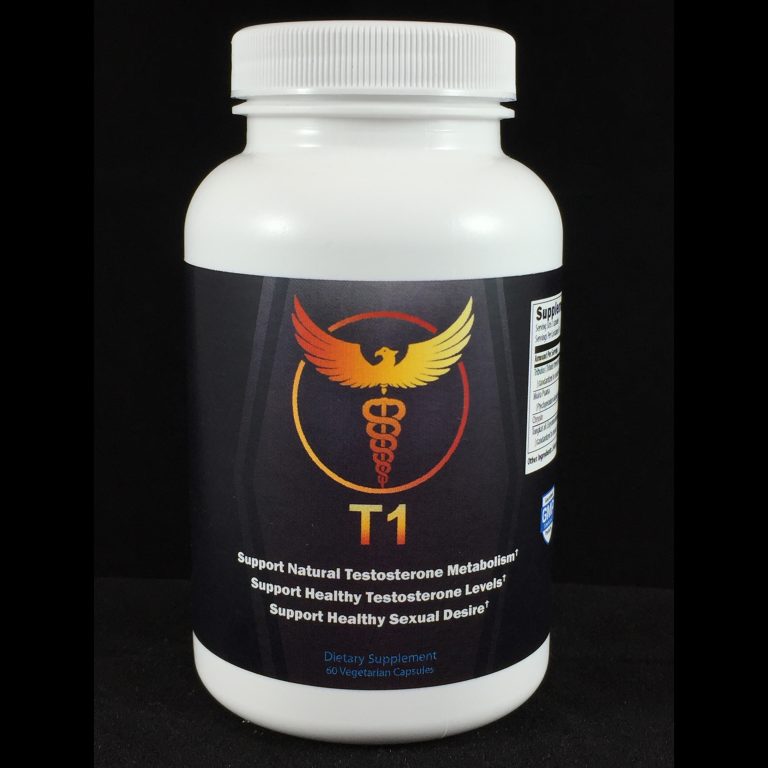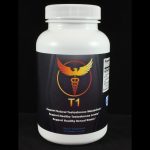 T1: T1 is specifically designed to help naturally boost your testosterone levels and libido. As explained in an earlier article, testosterone levels are tightly linked with libido and sexual function. Not only that, optimal level of testosterone is crucial for heart health, energy levels, mood, well-being, weight maintenance, and more.1 T1 contains a proprietary blend of natural herbs and other ingredients. This includes Tongkat ali, a traditional Asian aphrodisiac, increases free testosterone levels within the body by affecting the luteinizing hormones, which stimulates testosterone production.2 Also, Tribulus, also a traditional Asian medicinal herb, helps improve erectile function via DHEA increases.3
T2: T2 focuses on helping your body establish the maximum zinc levels. Zinc serves critical functions within the body's function, but zinc deficiencies are surprisingly common among men due to diet, stress, and excessive alcohol.4 T2 consists of zinc and other chelated minerals ideally formulated for maximum absorption. Zinc deficiency has been correlated with Alzheimer's, diabetes, poor immune health, and more. Zinc is also crucial for sexual heath for both men and women and zinc increases both testosterone levels and sperm counts.5 An easy way to test for Zinc deficiency is through the Zinc Challenge test. Ask your Phoenix Men's Health Center provider if you are concerned about your zinc levels.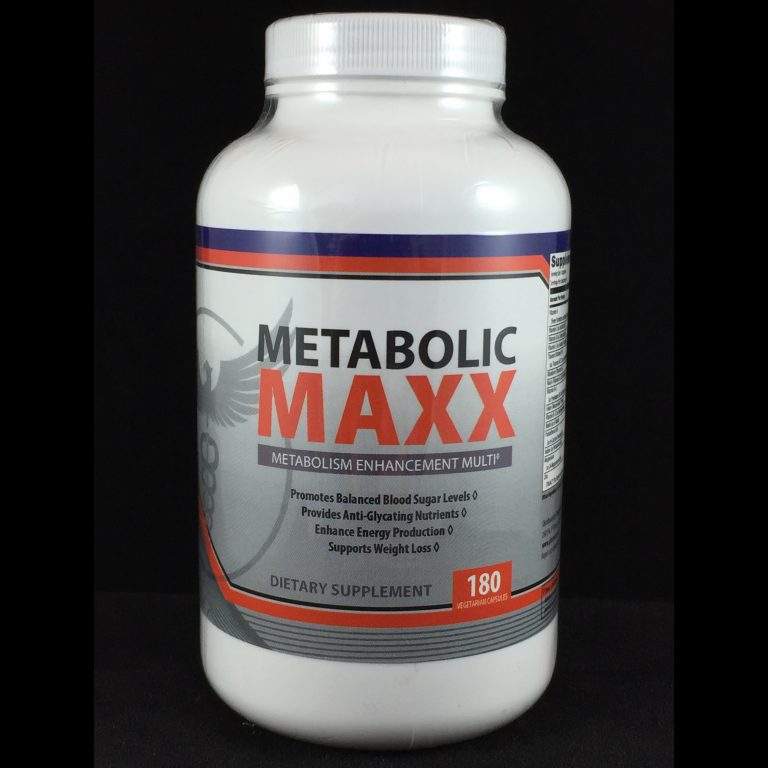 Metabolic Maxx: Ever felt like you just don't have enough energy? Do you have problems with your insulin levels or blood glucose sugar levels? Phoenix Men's Health Center's proprietary Metabolic Maxx blend provides support and nutrients for optimal energy and prevents diabetic complications. Ingredients include a blend of nutrients (including vitamin A, B, C, D, E, Magnesium, Manganese, and Molybdenum) to boost the citric acid cycle, which converts glucose to ATP.6 Metabolic Maxx may help you stabilize your blood glucose levels.
Providers at Phoenix Men's Health Center have one goal, and that is to put your health at their best interests. Please contact 602-908-5422 or click here to make an appointment to discuss your health in detail. We are also able to work with you on developing a customized health/supplement regiment for your optimal health.
REFERENCES:
Stanworth, R. D., & Jones, T. H. (2008). Testosterone for the aging male; current evidence and recommended practice. Clinical interventions in aging, 3(1), 25.
Ang, H. H., & Sim, M. K. (1998). Eurycoma longifolia increases sexual motivation in sexually naive male rats. Archives of Pharmacal Research, 21(6), 779-781.
Gauthaman, K., & Ganesan, A. P. (2008). The hormonal effects of Tribulus terrestris and its role in the management of male erectile dysfunction–an evaluation using primates, rabbit and rat. Phytomedicine, 15(1), 44-54.
Prasad, A. S. (1983). Clinical, biochemical and nutritional spectrum of zinc deficiency in human subjects: an update. Nutrition Reviews, 41(7), 197-208.
Sandstead, H. H. (1991). Zinc deficiency: a public health problem?. American Journal of Diseases of Children, 145(8), 853-859.
Ozcelikay, A. T., Becker, D. J., Ongemba, L. N., Pottier, A. M., Henquin, J. C., & Brichard, S. M. (1996). Improvement of glucose and lipid metabolism in diabetic rats treated with molybdate. American Journal of Physiology-Endocrinology and Metabolism, 270(2), 344-352.