Join Our Team and Make a Meaningful Impact at Phoenix Men's Health Center
Be Part of the Leading Men's Health Institution, Transforming Lives and Empowering Excellence
Are you a forward thinking and innovative professional seeking a rewarding career that combines your expertise with a mission to make a positive impact on men's lives? If you thrive in a team and progressive environment, Phoenix Men's Health Center offers exciting opportunities to join our dedication and be part of a revolution in men's health and vitality.
At Phoenix Men's Health Center, we only do the best, we only hire the best. Our mission is to positively influence the lives of thousands of men, and we know that achieving this requires a team of unique persevering human beings who are driven, growth-minded, and dedicated to making a difference. If you crave growth, have a relentless commitment to excellence, and love to hustle, then you may be THE EXCEPTION we're seeking.  We are committed to attracting top talent who share our passion for optimizing men's health and inspire patients to unlock their full potential.
When you join our Team, you become part of a rare hand-selected group of talented individuals who are self reliant to the constant pursuit of becoming better every day. We provide a unique opportunity to work alongside like-minded professionals who are committed to exceptional work, live our mission in their lives, and deeply care about each other's success.
DR. LE PROVOST
DR. MOLINA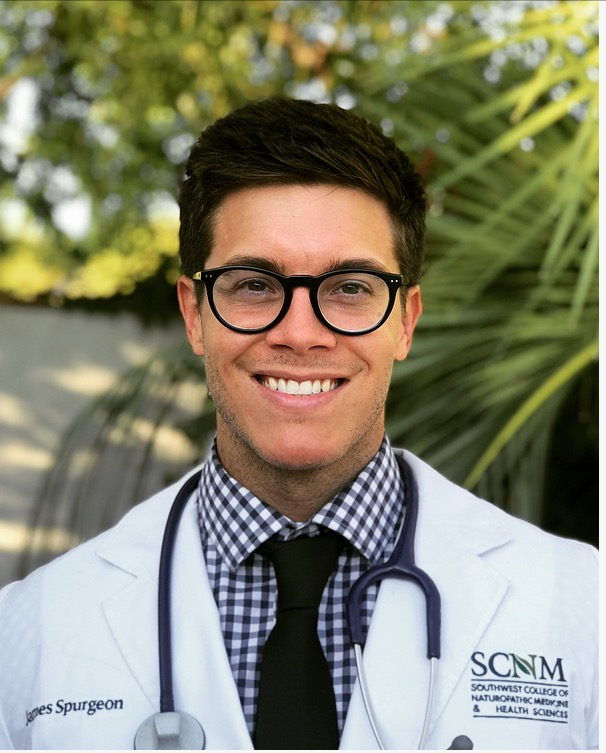 DR. SPURGEON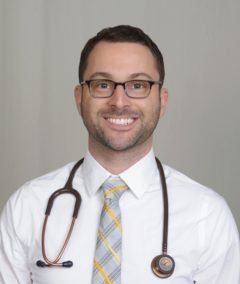 DR. MORSE
AVERY
JUDWAY
LAUREN
BENNETT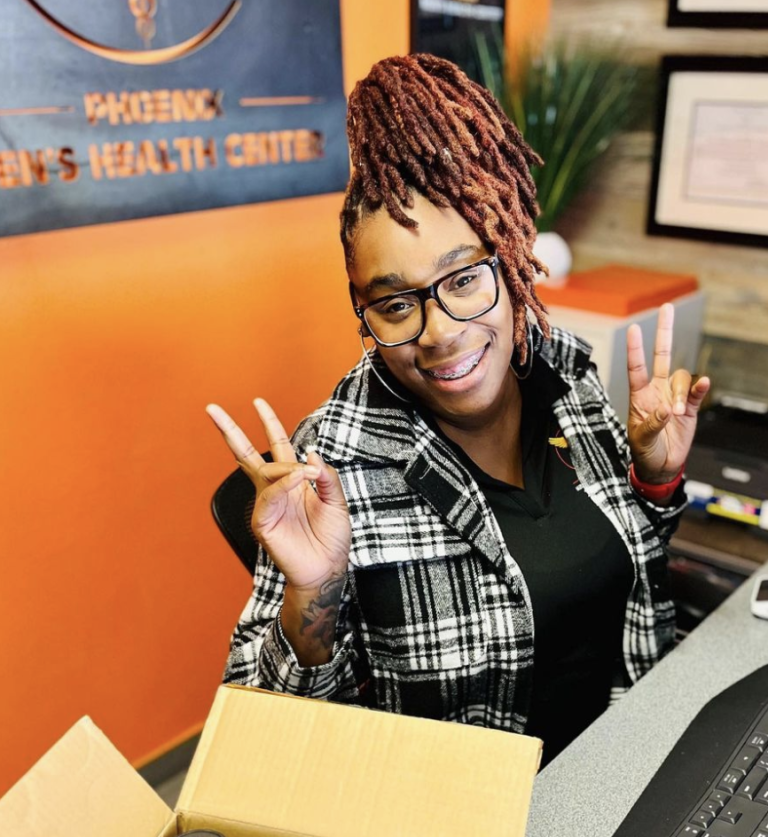 MATRECE MULDROW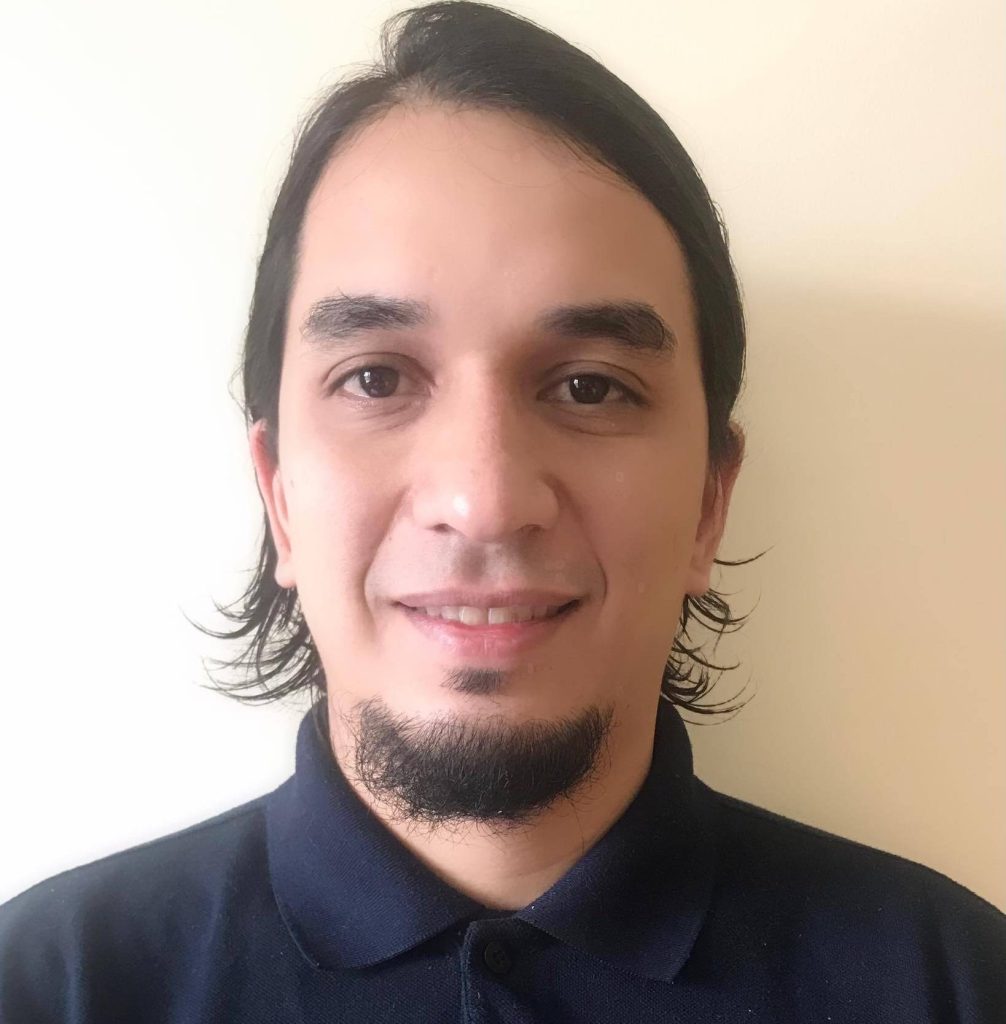 BILAL